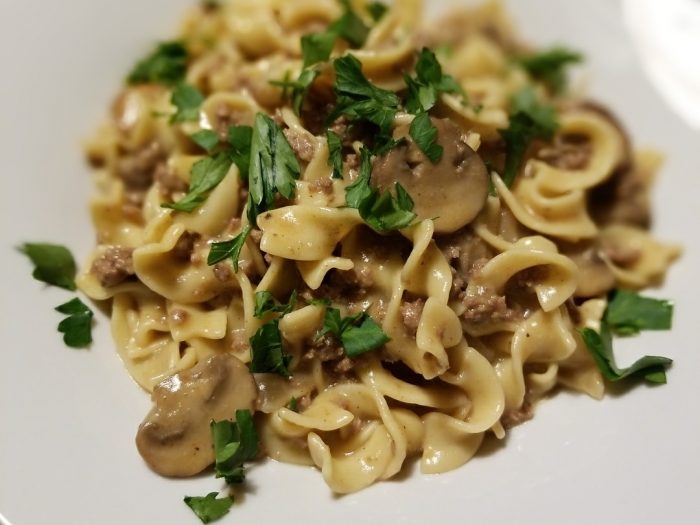 Instant Pot Beef Stroganoff
We love being able to cook the pasta right in the rich, savory beef and mushroom sauce. This is comfort food at its best!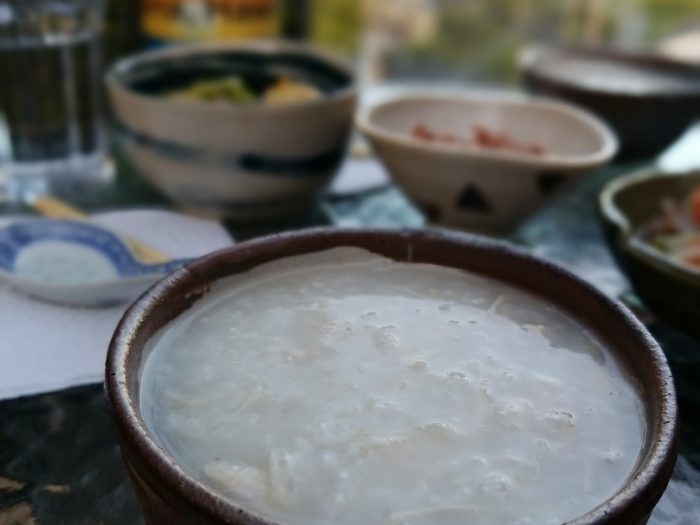 Instant Pot Rice Porridge (Chinese: Jook, Congee; Vietnamese: Cháo)
Whip up a fresh batch of broth and shredded chicken to use in any soup or stew in under 30 minutes.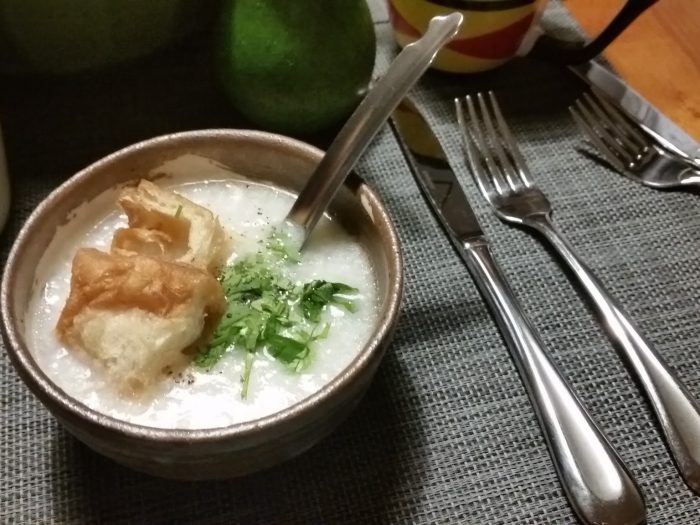 Basic Chicken Broth with a Whole Chicken in the Instant Pot (Two Styles)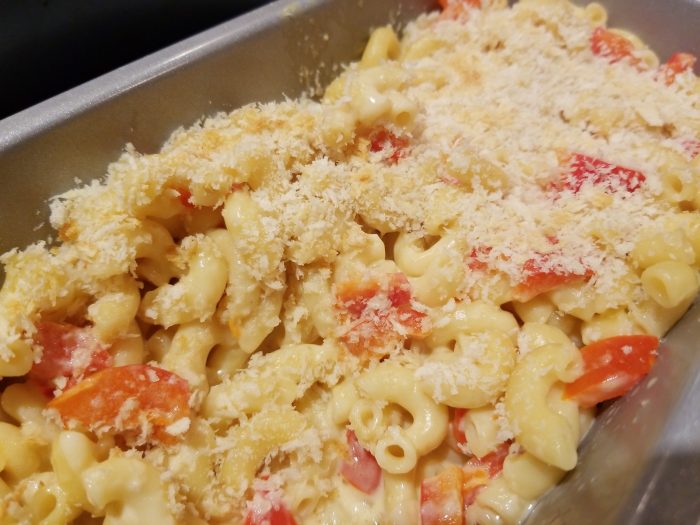 Instant Pot Mac and Cheese with Red Pepper
A mouth watering Macaroni and Cheese recipe for your Instant Pot pressure cooker, that will satisfy the whole family!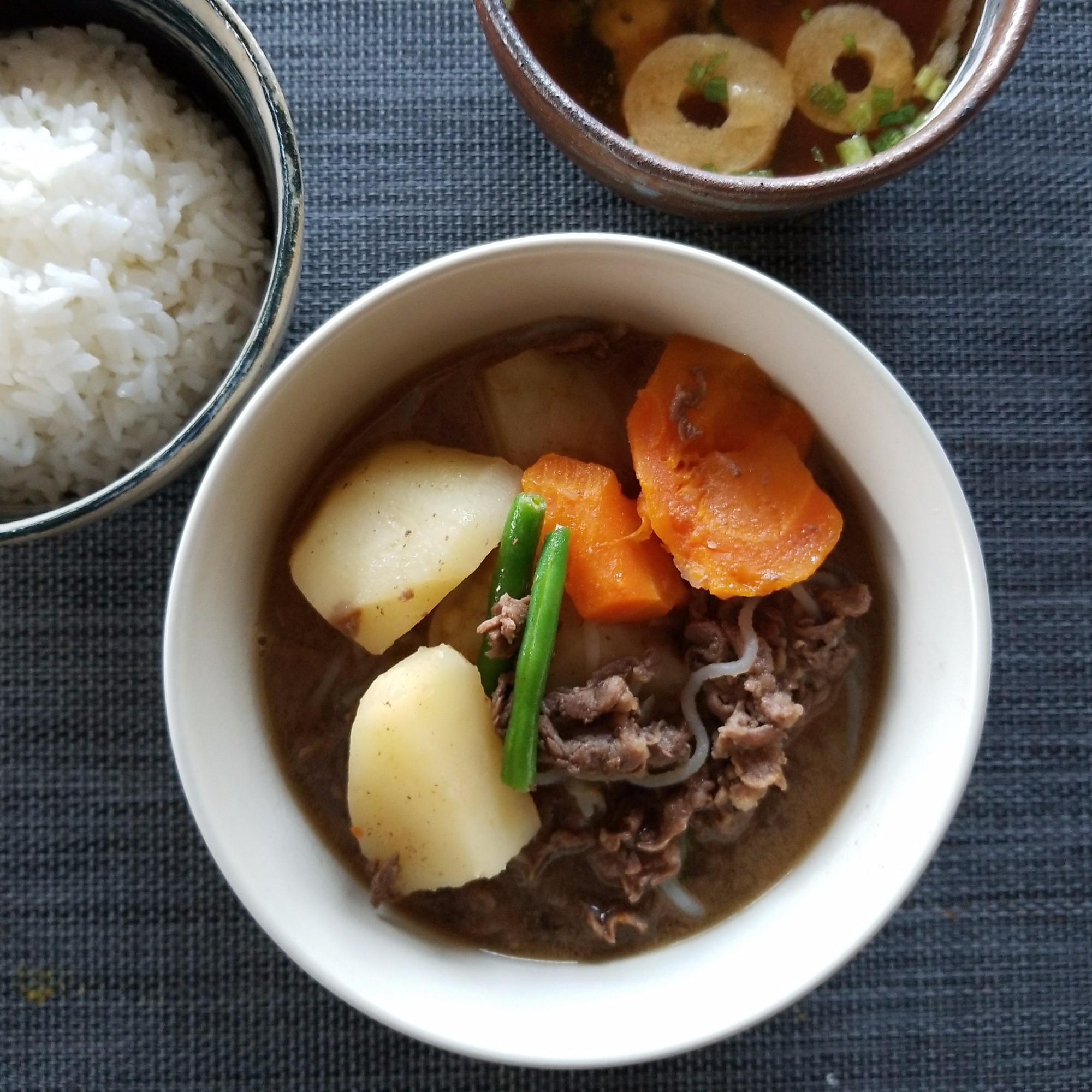 Instant Pot Nikujaga
Instant Pot Nikujaga 肉じゃが (圧力鍋) is a quick, Japanese home style beef stew. It hits all the right spots for a beef stew - warm, filling, and savory with the perfect mix of carrots, potatoes, and green beans or snap peas. Serve with miso soup and a hot bowl of rice for complete set meal.